Meet Our Donors
We thank all our planned-gift donors for their generous support. Here are some of their stories.
Tom Scheye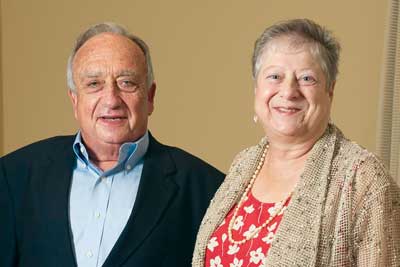 Loyola University Maryland received a $500,000 planned gift from Paula and Thomas Scheye, Ph.D. This, added to their current gift, will create an endowed chair position in the University's English department.
Mary Hyman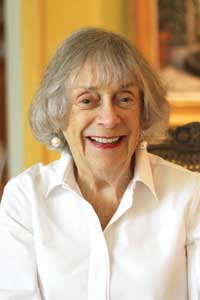 Loyola University Maryland received a $2 million planned gift from Mary Hyman, former coordinator of science education programs and the Institute for Child Care Education with Loyola University Maryland's School of Education, to create endowed scholarships in education and the sciences for undergraduate and graduate students.